In an extract from his book Ends of the World, Peter Brannen examines mass extinction events and the terrifying outcomes of rising temperatures for the human race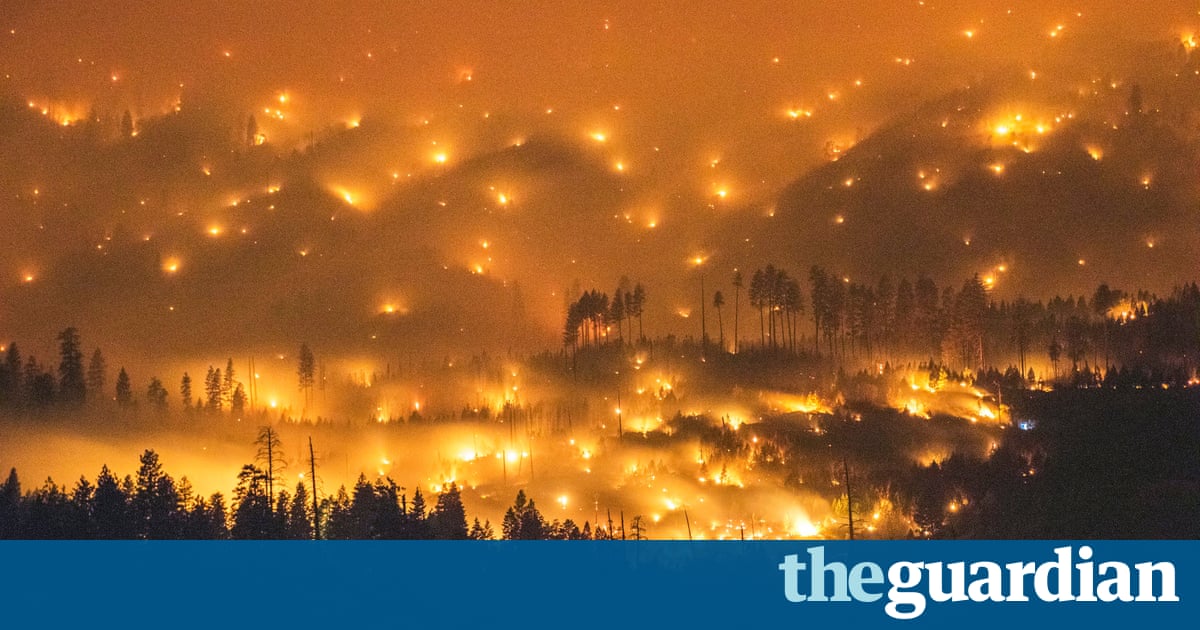 Many of us share some dim apprehension that the world is flying out of control, that the centre cannot hold. Raging wildfires, once-in-1,000-years storms and lethal heatwaves have become fixtures of the evening news and all this after the planet has warmed by less than 1C above preindustrial temperatures. But heres where it gets really scary.
If humanity burns through all its fossil fuel reserves, there is the potential to warm the planet by as much as 18C and raise sea levels by hundreds of feet. This is a warming spike of an even greater magnitude than that so far measured for the end-Permian mass extinction. If the worst-case scenarios come to pass, todays modestly menacing ocean-climate system will seem quaint. Even warming to one-fourth of that amount would create a planet that would have nothing to do with the one on which humans evolved or on which civilisation has been built. The last time it was 4C warmer there was no ice at either pole and sea level was 80 metres higher than it is today.
I met University of New Hampshire paleoclimatologist Matthew Huber at a diner near his campus in Durham, New Hampshire. Huber has spent a sizable portion of his research career studying the hothouse of the early mammals and he thinks that in the coming centuries we might be heading back to the Eocene climate of 50 million years ago, when there were Alaskan palm trees and alligators splashed in the Arctic Circle.
The modern world will be much more of a killing field, he said. Habitat fragmentation today will make it much more difficult to migrate. But if we limit it below 10C of warming, at least you dont have widespread heat death.
In 2010, Huber and his co-author, Steven Sherwood, published one of the most ominous science papers in recent memory, An Adaptability Limit to Climate Change Due to Heat Stress.
Lizards will be fine, birds will be fine, Huber said, noting that life has thrived in hotter climates than even the most catastrophic projections for anthropogenic global warming. This is one reason to suspect that the collapse of civilisation might come long before we reach a proper biological mass extinction. Life has endured conditions that would be unthinkable for a highly networked global society partitioned by political borders. Of course were understandably concerned about the fate of civilisation and Huber says that, mass extinction or not, its our tenuous reliance on an ageing and inadequate infrastructure, perhaps, most ominously, on power grids, coupled with the limits of human physiology that may well bring down our world.
In 1977, when power went out for only one summer day in New York, swaths of the city devolved into something like Hobbess man in a state of nature. Riots swept across the city, thousands of businesses were destroyed by looters and arsonists lit more than 1,000 fires.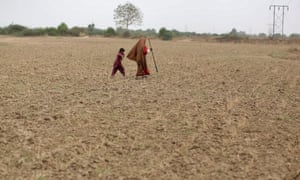 Read more: https://www.theguardian.com/environment/2017/sep/09/this-is-how-your-world-could-end-climate-change-global-warming