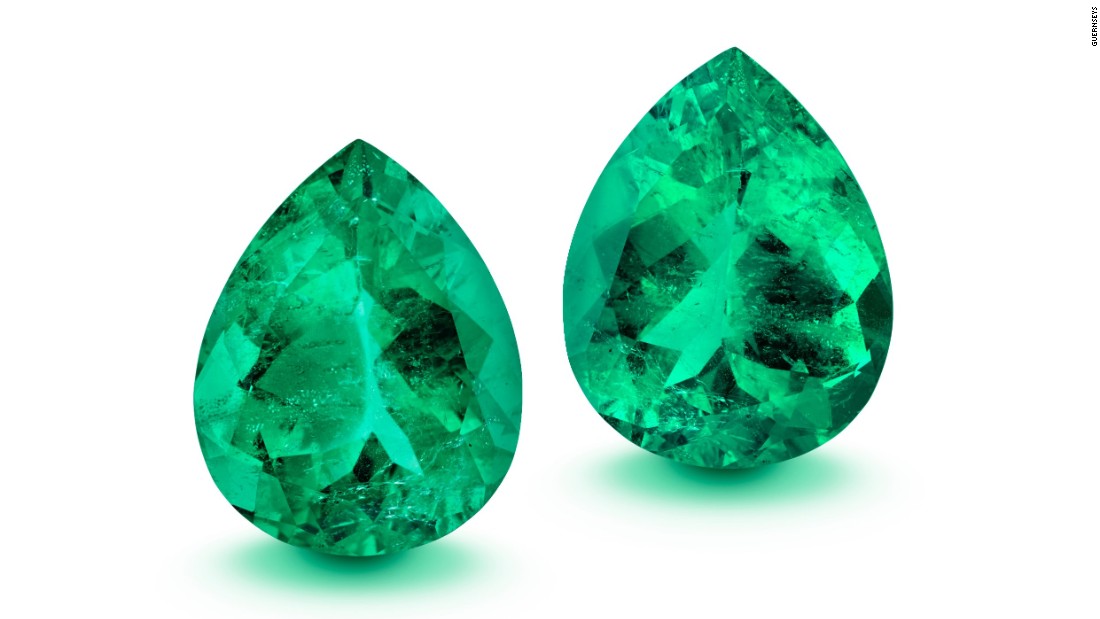 (CNN)Cleopatra wore them. Elizabeth Taylor loved them. Egyptians believed they could bring eternal life.
Though diamonds enjoy the reputation of being a girl's best friend, emeralds in fact are more rare — and more valuable.
"Sought after for their rich color, regal history and identifiable look, emeralds are one of the most iconic gemstones in the jewelry industry,"
Amanda Gizzi
, a
spokesperson
for
Jewelers of America
, a New York-based trade association, said in an email.
On April 25, the public will have the opportunity to own some of the most magnificent and valuable emeralds in the world, when they go up for sale at
Guernsey's
auction house in New York.
One of the highlights of the sale is a collection of cut emeralds from the great Spanish shipwreck Nuestra Seora de Atocha, a galleon that sank off the
Florida coast
in 1622.
The wreck is considered "the most valuable known shipwreck in history," according to the catalog accompanying the sale, largely thanks to its numerous Muzo emeralds, which are prized for their deep, clear green.
Sunken treasure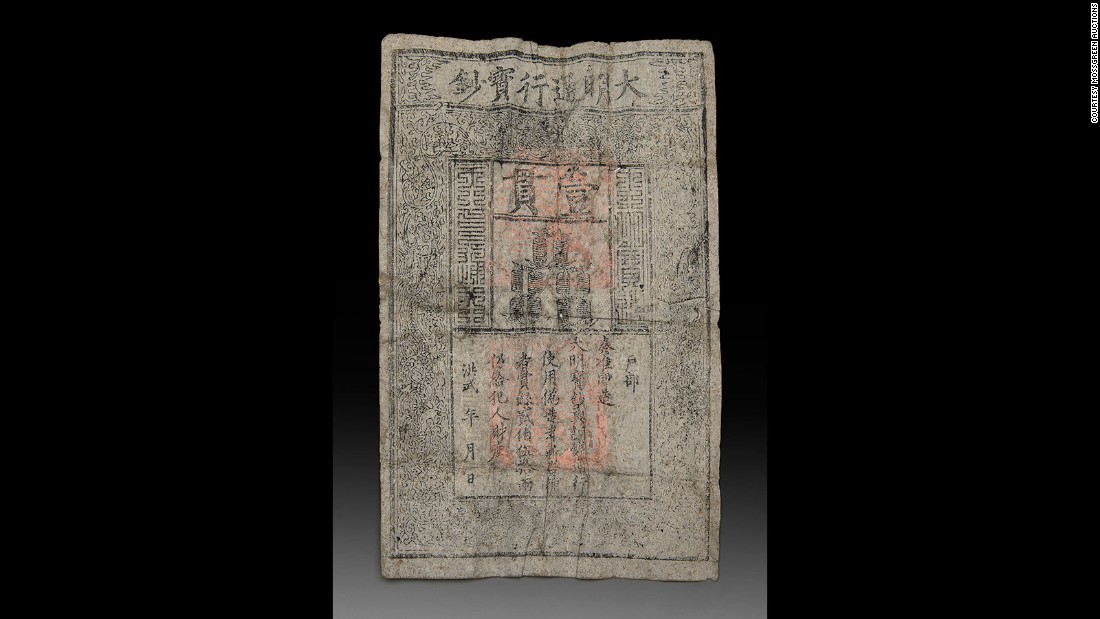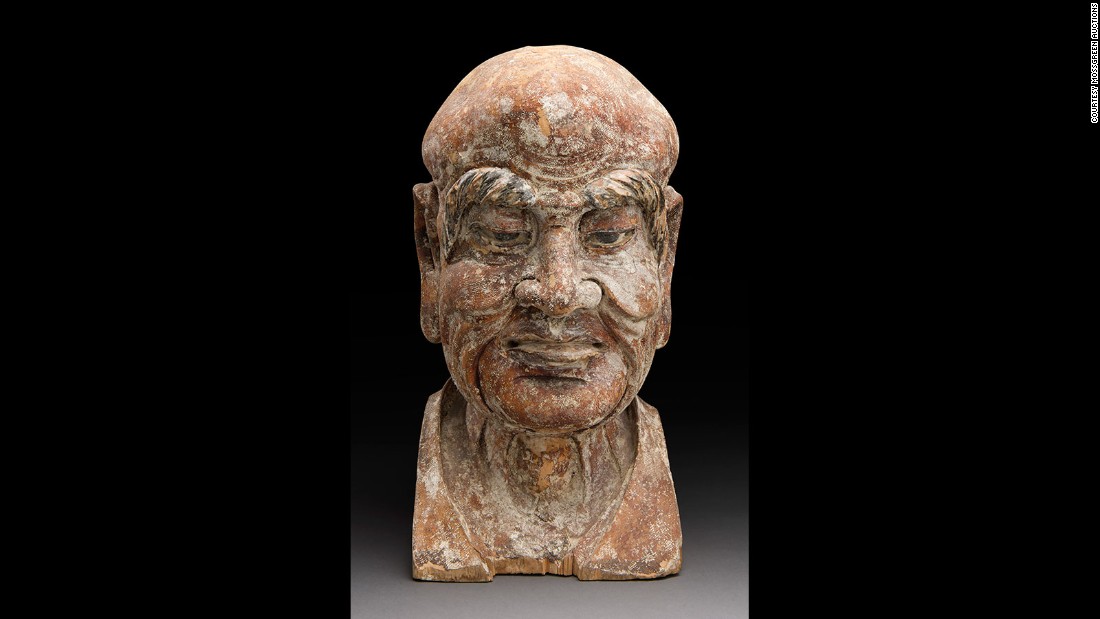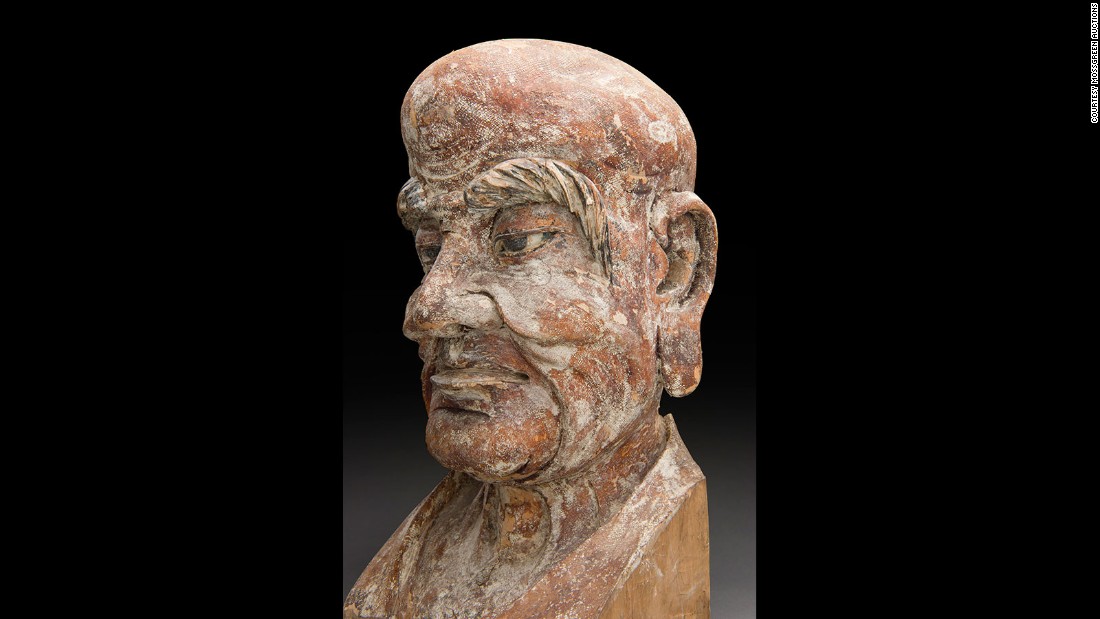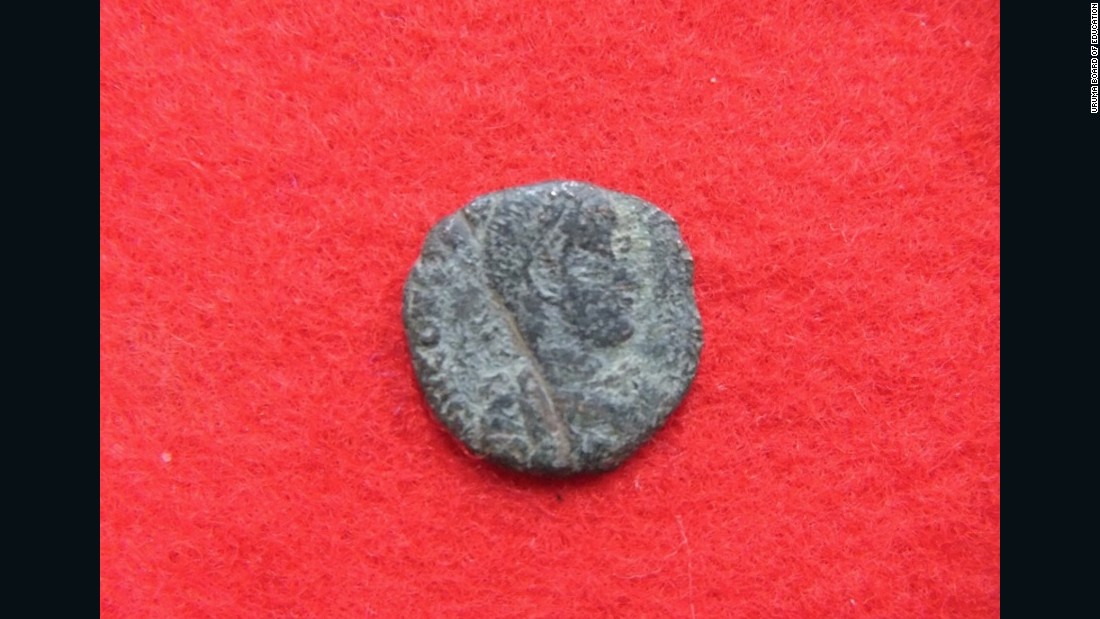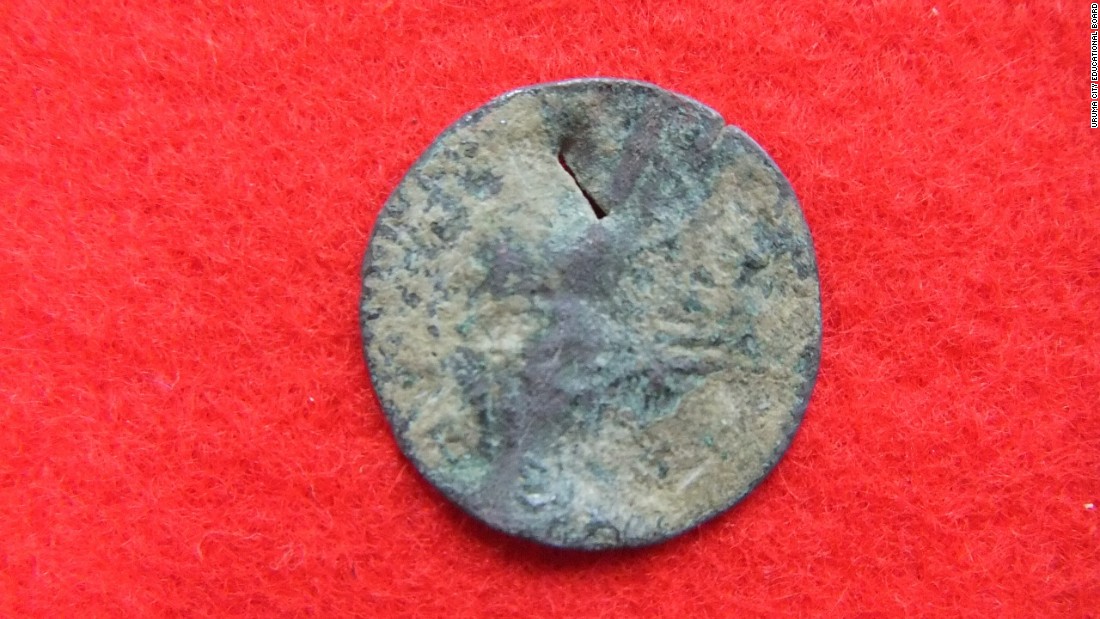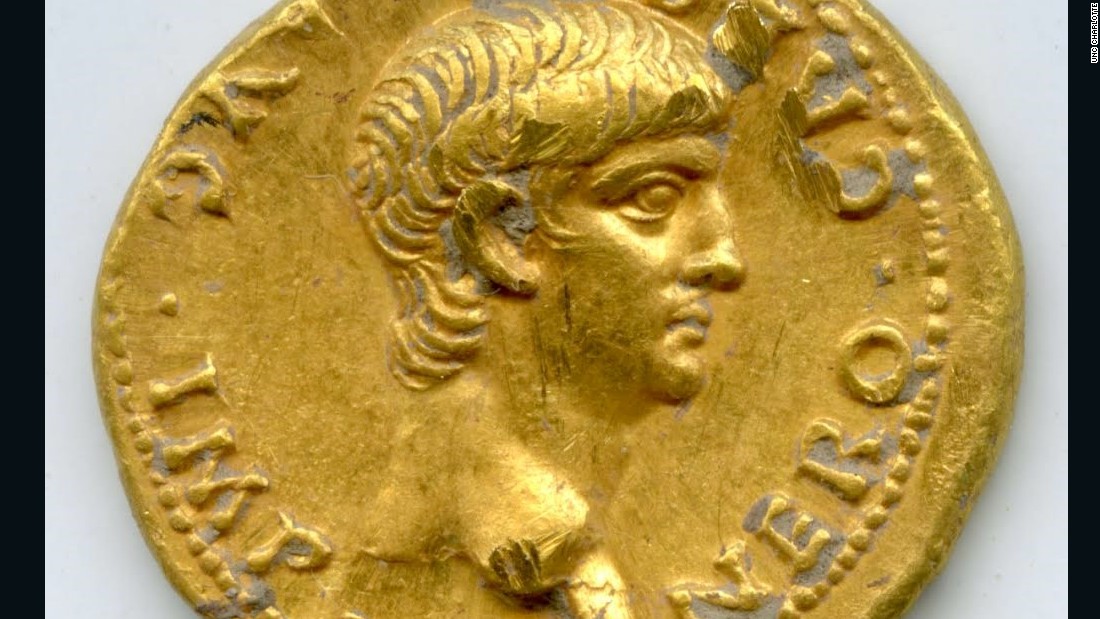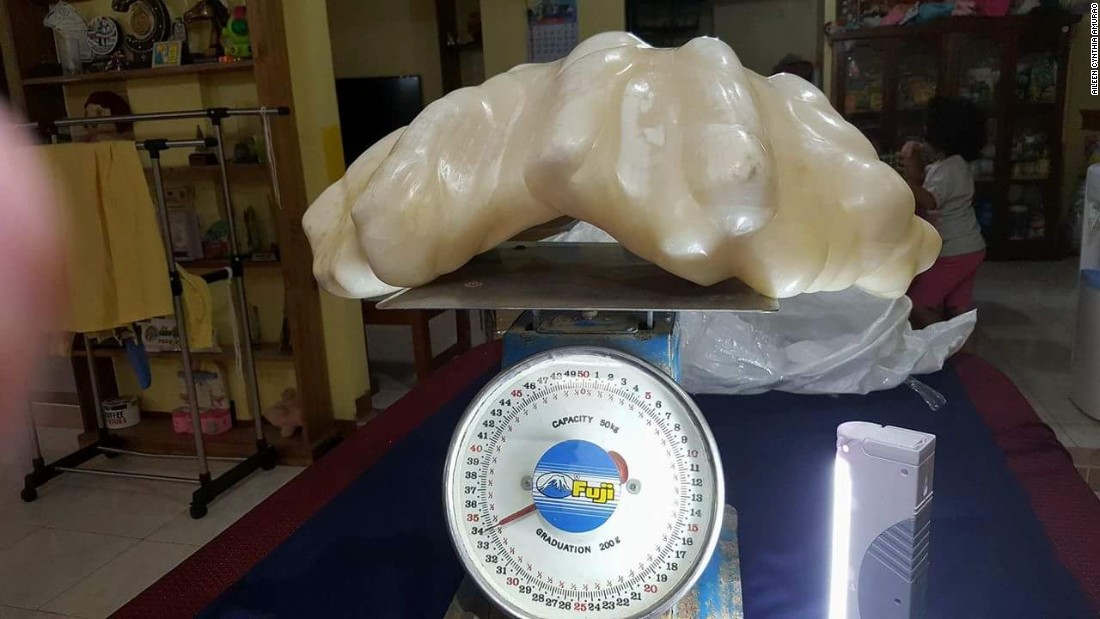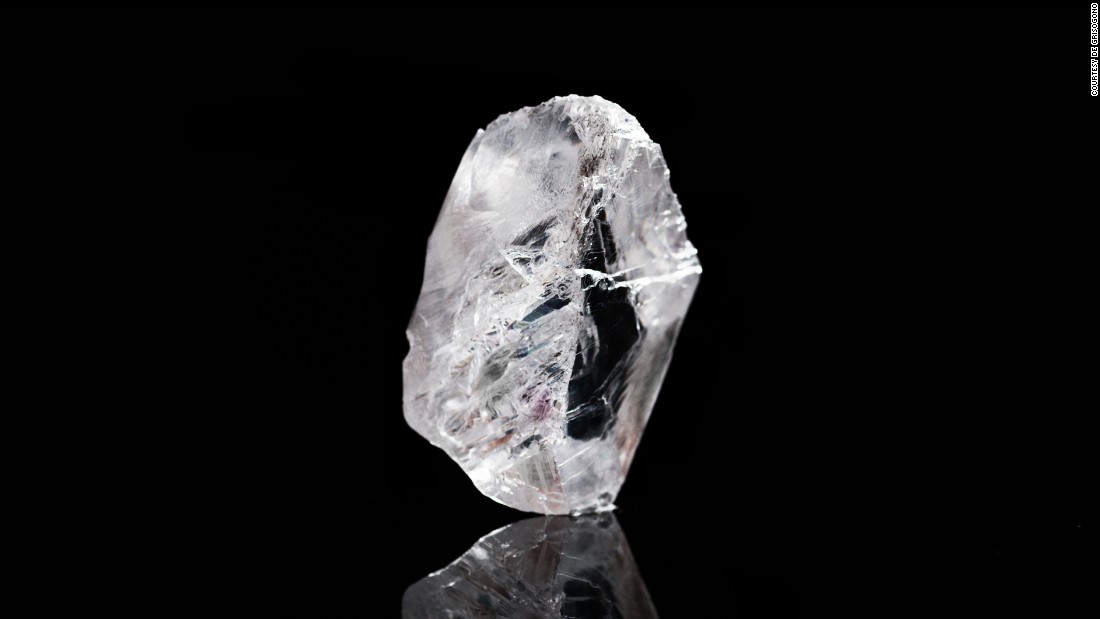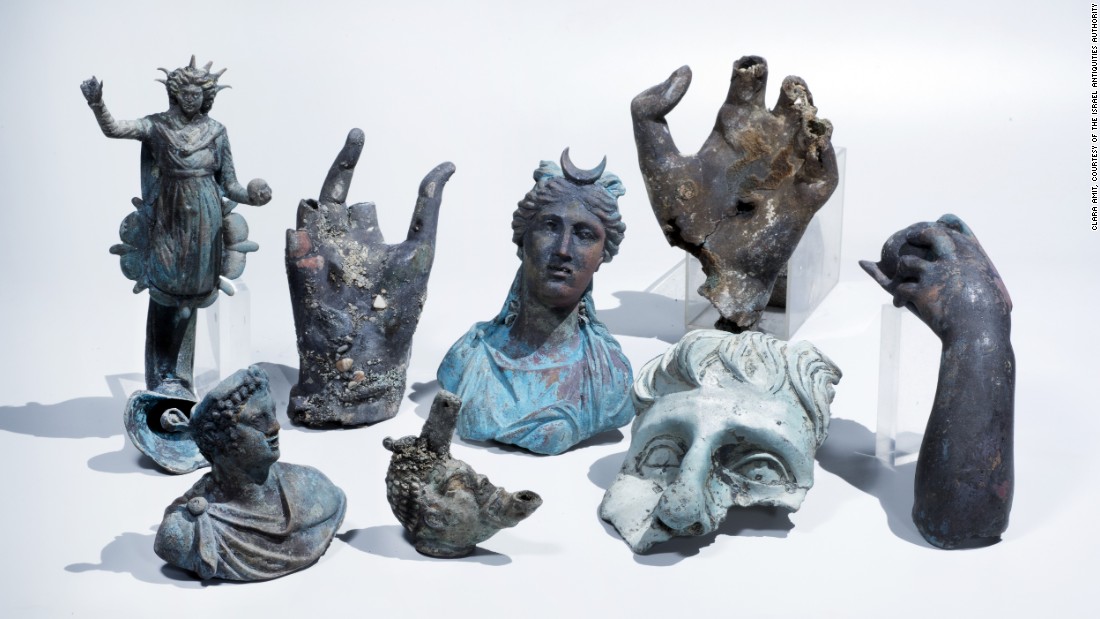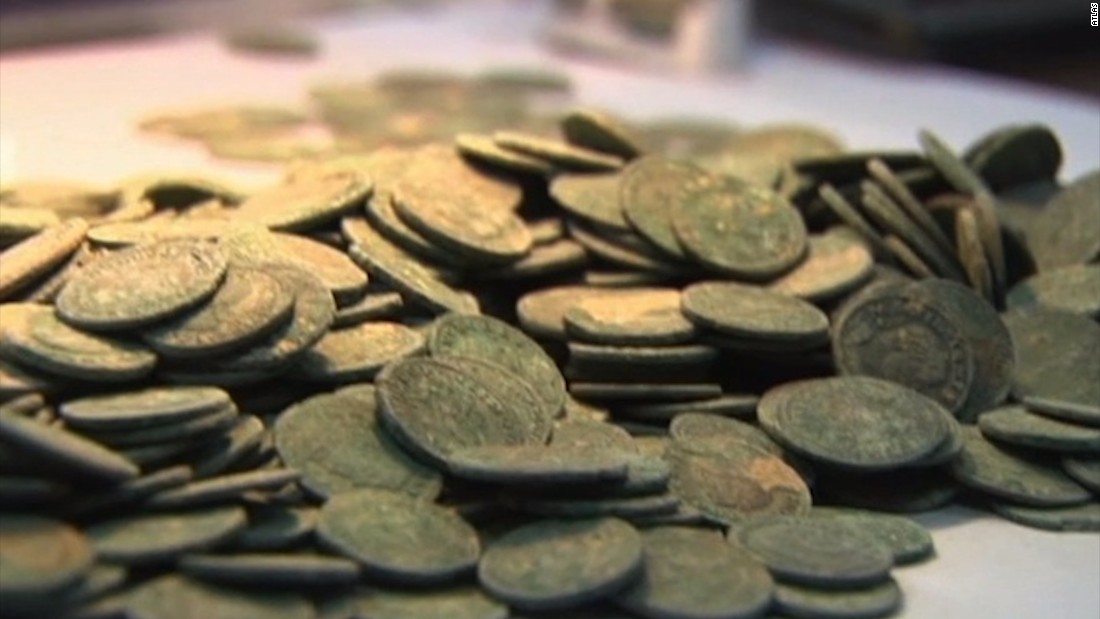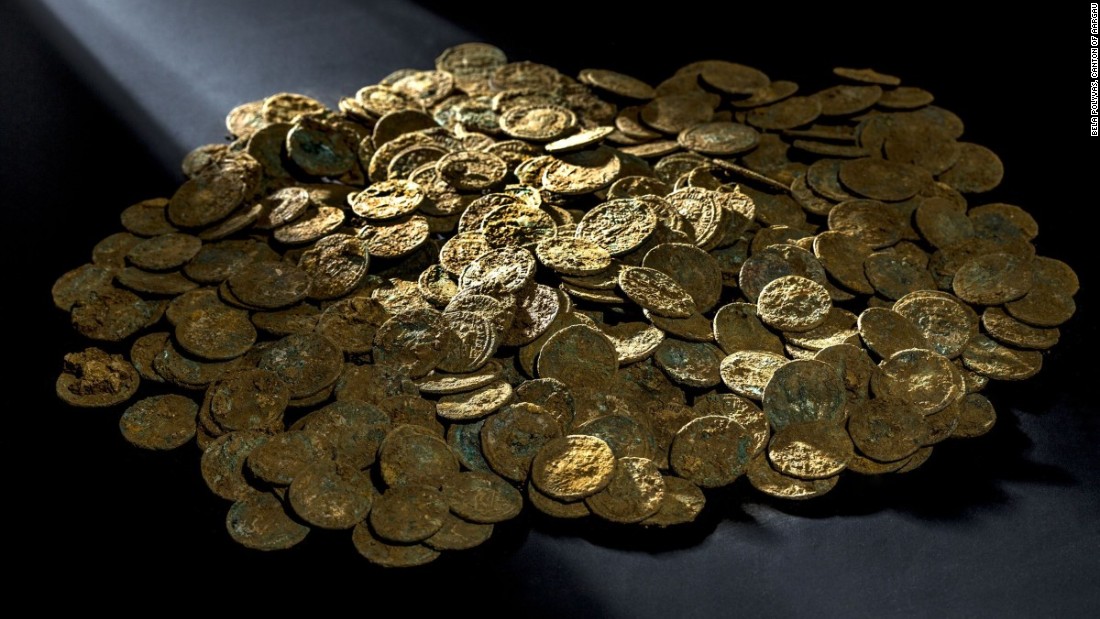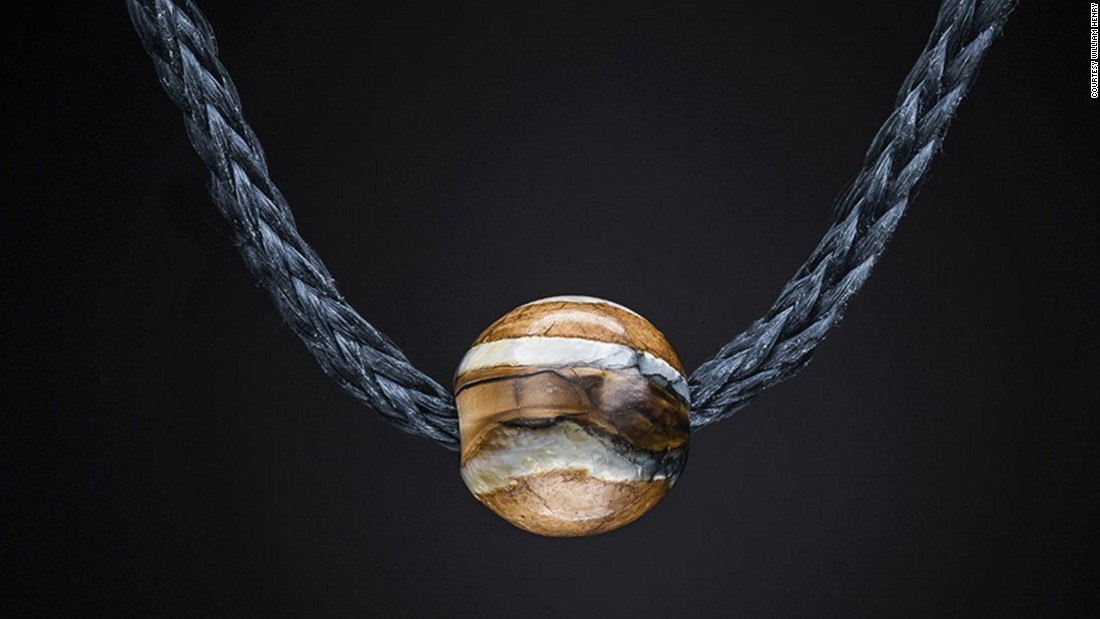 Also included in the sale is the 887-carat La Gloria, which
Guernsey
's bills as "one of the largest museum-quality emeralds in the world," (estimate $4-5 million); and the Marcial de Gomar Star Emerald, the largest star emerald ever found (estimate $2-3 million), notable for its double-sided cabochon, and one of only 11 star emeralds known to exist.
Unique and untouched
Trends in jewelry that see a rising popularity in colored stones have also made emeralds especially desirable in recent years. In fact, Gizzi predicted 2017 "will be a big year" for colored stones, including emeralds.
Members of the beryl family of minerals,
emeralds
obtain their rich green color through chromium, vanadium or iron deposits in the mines.
In the process, most stones form inclusions, tiny fractures or bubbles within their structure that can make them especially fragile.
While the best emeralds, like the best diamonds, are "clear," or inclusion-free, emerald connoisseurs generally also appreciate some inclusions, which they refer to as "jardins," French for "gardens."
Nevertheless, because the general buyer does tend to prefer clear stones, many commercial jewelers treat their emeralds to make the jardins less visible.
The loose emeralds — some cut, others rough — represent some of the best natural stones to emerge from the world's mines, according to Guernsey's.
The making of a collection
Marcial's collection reaches far beyond the stones themselves, however.
In addition to several gold and silver coins, also salvaged from the Atocha wreck, the Guernsey's sale features spectacular jewelry, designed by Marcial himself, such as the Corona de Muzo, which includes a 24.34-carat emerald from the wreck, combined with smaller emeralds and diamonds (estimate $5-6 million).
Or there is the extraordinary Conquistadora, crafted of 889 diamonds and 35 emeralds, which can be worn both as a necklace and as a tiara (estimate $150,000 to $250,000).
That the auction is also being held online as well as in New York may seem odd to some: It is risky business, after all, to bid millions of dollars for a necklace or a raw gemstone you haven't seen.
However, Ettinger said, "Some bidders do indeed purchase very expensive objects without viewing them in person."
Alternatively, he added, "The emeralds are in our Manhattan vault, and can be seen any time between now and April 25."
Read more: http://www.cnn.com/2017/03/16/luxury/guernseys-shipwreck-emeralds-auction/index.html