Bill and Ted Face the Music comes practically 30 years after the very first movie and will overtake the characters in middle-age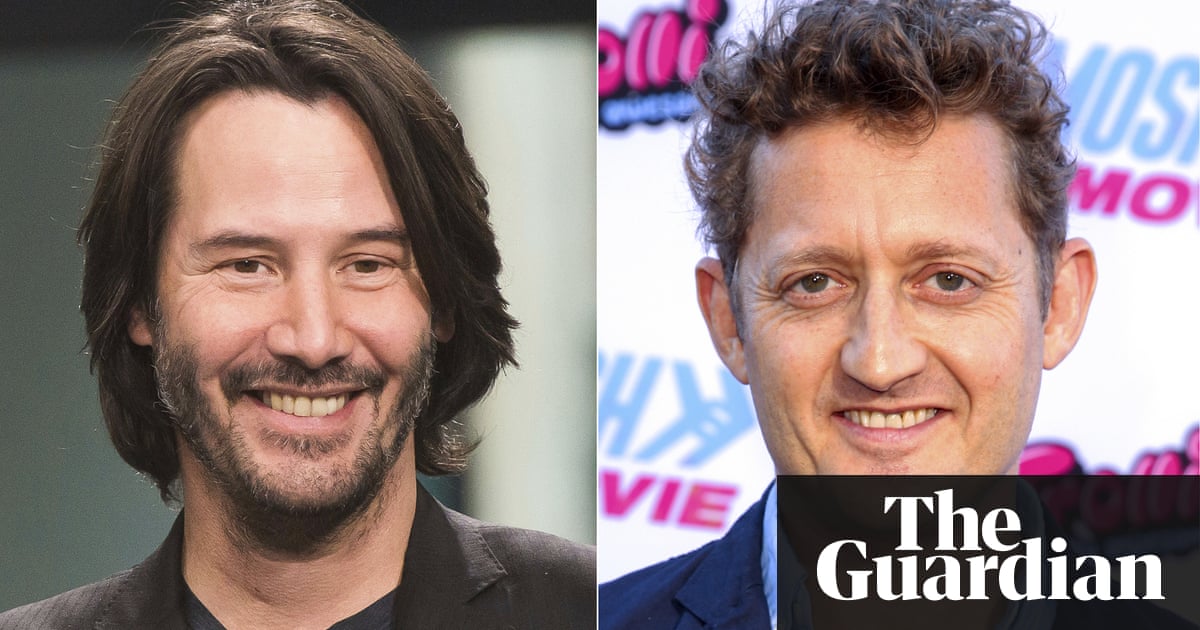 Almost 30 years after Bill and Ted's Excellent Adventure hit movie theaters, the time-travelling duo are set to get another chapter to their story, with a 3rd Bill and Ted movie revealed on Tuesday.
Keanu Reeves and Alex Winter will repeat their functions as Theodore "Ted" Logan and "Bill" S Preston Esq. in a long-rumoured 3rd movie , Bill and Ted Face the Music, which is presently in pre-production.
The job was revealed at the Cannes Film Festival. The series' initial authors, Chris Matheson and Ed Solomon, lag the script, and Dean Parisot (Galaxy Quest, Fun with Dick and Jane) is verified to direct. MGM's Orion Pictures is set to launch the movie in the United States.