Couple appear in public for first time since announcing their engagement and give 20-minute television interview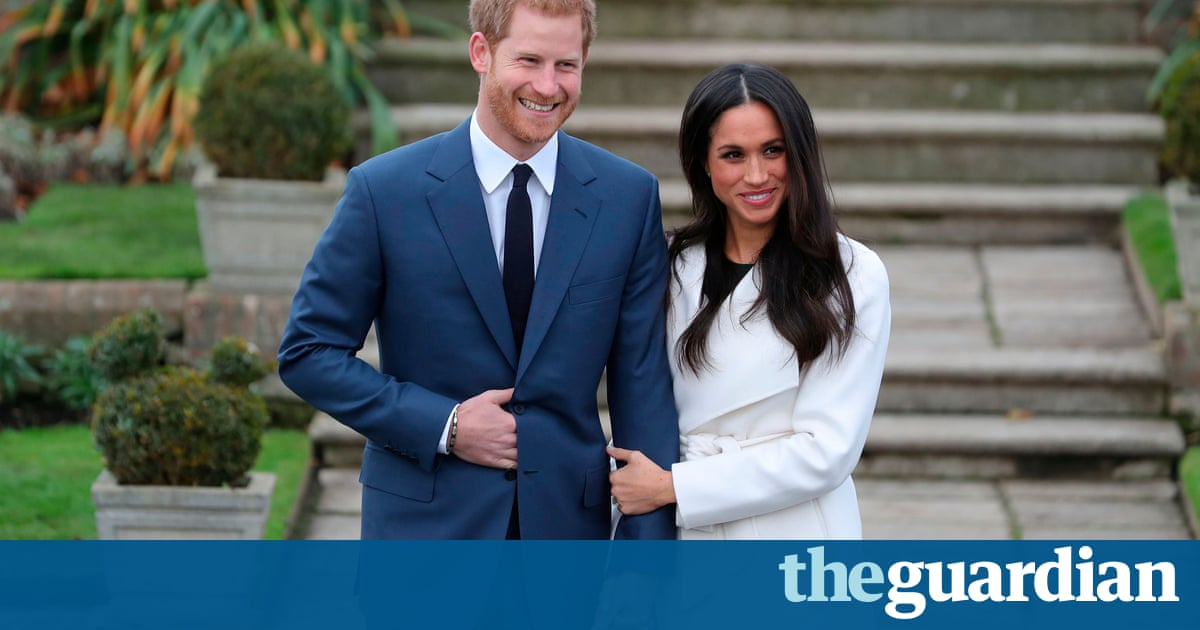 Il principe Harry e Meghan Markle are to marry in the spring after announcing their engagement and admitting they were totally unprepared for the media storm that surrounded the first months of their relationship.
The prince said he was thrilled to be marrying the US actor after an 18-month romance, and the couple presented themselves to the world with a photocall and 20-minute television interview at Kensington Palace.
On Tuesday, Palace aides are expected to announce the venue for the wedding and details of the first royal engagements that Markle will undertake with the prince as she is quickly assimilated into the royal household.
In the TV interview, conducted by Mishal Husain, they revealed how the prince proposed to his future bride at his Nottingham Cottage home in the grounds of Kensington Palace on what was a standard typical night in for us while they were roasting a chicken for dinner.
Markle said it was just an amazing surprise, it was so sweet and natural and very romantic. He got on one knee … I could barely let you finish proposing. I said, can I say yes now?
Markle, whose mother is African American and father is white, also described as disheartening and discriminatory some of the media coverage she received as Prince Harrys girlfriend because it centred on her racial background.
Markle admitted that even though she had starred in TV drama Suits, the media coverage had been a learning curve and said, I did not have any understanding of what it would be like.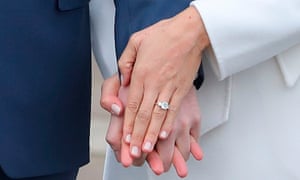 Leggi di più: https://www.theguardian.com/uk-news/2017/nov/27/prince-harry-to-marry-meghan-markle