Chamath Palihapitiya, previous vice-president of user development, revealed remorse for his part in structure tools that ruin the social material of how society works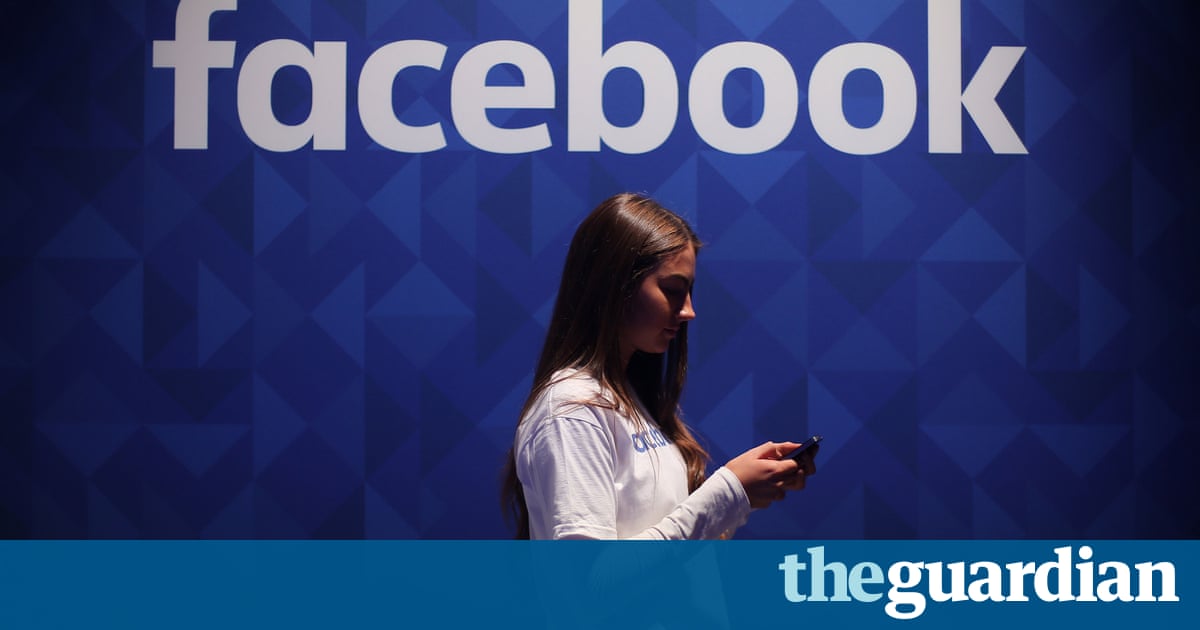 A previous Facebook executive has actually stated he feels "significant regret" over his deal with "tools that are ripping apart the social material of how society works", signing up with a growing chorus of critics of the social networks giant.
Chamath Palihapitiya, who was vice-president for user development at Facebook prior to he left the business in 2011, dichiarato: "The short-term, dopamine-driven feedback loops that we have actually produced are ruining how society works. No civil discourse, no cooperation, false information, mistruth."
The remarks, which were made at a Stanford Business School occasion in November, were simply appeared by tech site the Verge di lunedi.
"This is not about Russian advertisements," he included. "This is a worldwide issue. It is wearing down the core structures of how individuals act by and in between each other."
Palihapitiya's remarks last month were made a day after Facebook's founding president, Sean Parker, slammed the manner in which the business "make use of [S] a vulnerability in human psychology" by developing a "social-validation feedback loop" throughout an interview at an Axios occasion.
Parker had actually stated that he was "something of a diligent objector" to utilizing social networks, a position echoed by Palihapitaya who stated that he was now intending to utilize the cash he made at Facebook to do great worldwide.
"I cannot manage them," Palihapitaya stated of his previous company. "I can manage my choice, which is that I do not utilize that shit. I can manage my kids' choices, which is that they're not enabled to utilize that shit."
He likewise contacted his audience to "soul-search" about their own relationship to social networks. "Your habits, you do not recognize it, however you are being set," ha dichiarato. "It was unintended, and now you got ta choose just how much you're going to quit, what does it cost? of your intellectual self-reliance."
Leggi di più: https://www.theguardian.com/technology/2017/dec/11/facebook-former-executive-ripping-society-apart