Justin Trudeau praises 38-year-old Sikh legal representative on election to lead New Democratic celebration into 2019 federal election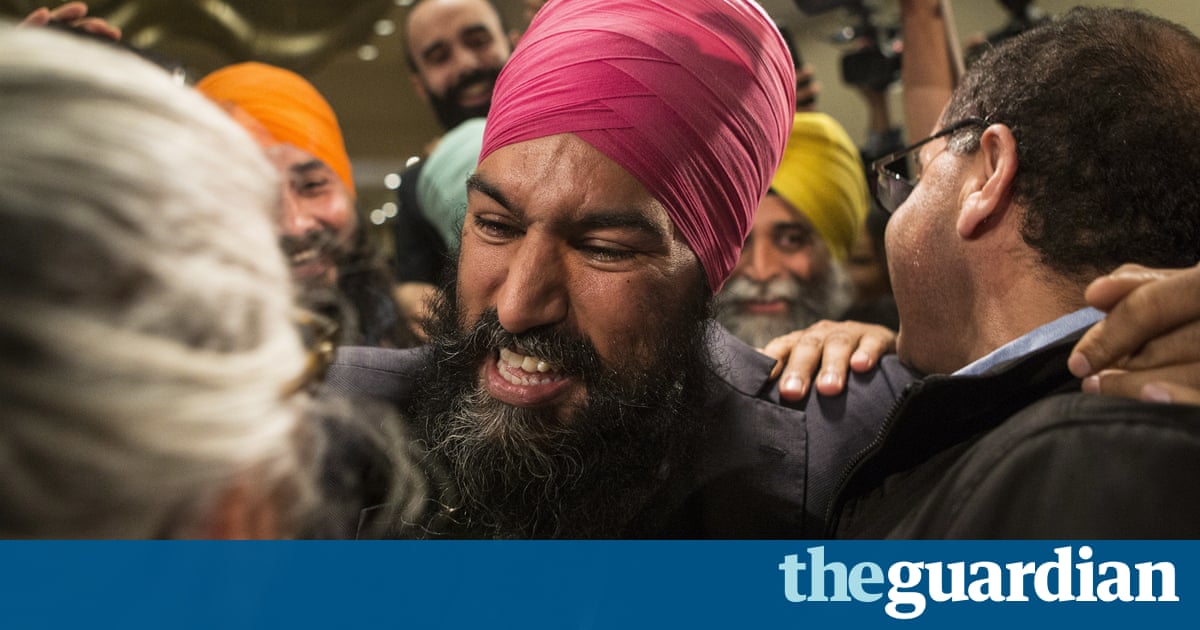 Jagmeet Singh, a 38-year-old attorney and practicing Sikh, was chosen on Sunday to lead Canada's left-leaning New Democrats, ending up being the very first non-white political leader to head a significant political celebration there.
The Ontario provincial legislator, whose fondness for vibrant turbans and custom-made three-piece fits made him a social networks star, was chosen on the very first tally to lead the New Democratic celebration (NDP) into the 2019 federal election versus Prime Minister Justin Trudeau's Liberals.
"Grazie, New Democrats. The run for prime minister starts now," Singh tweeted.