The UNs Philip Alston is an expert on deprivation and he wants to know why 41m Americans are living in poverty. The Guardian joined him on a special two-week mission into the dark heart of the worlds richest nation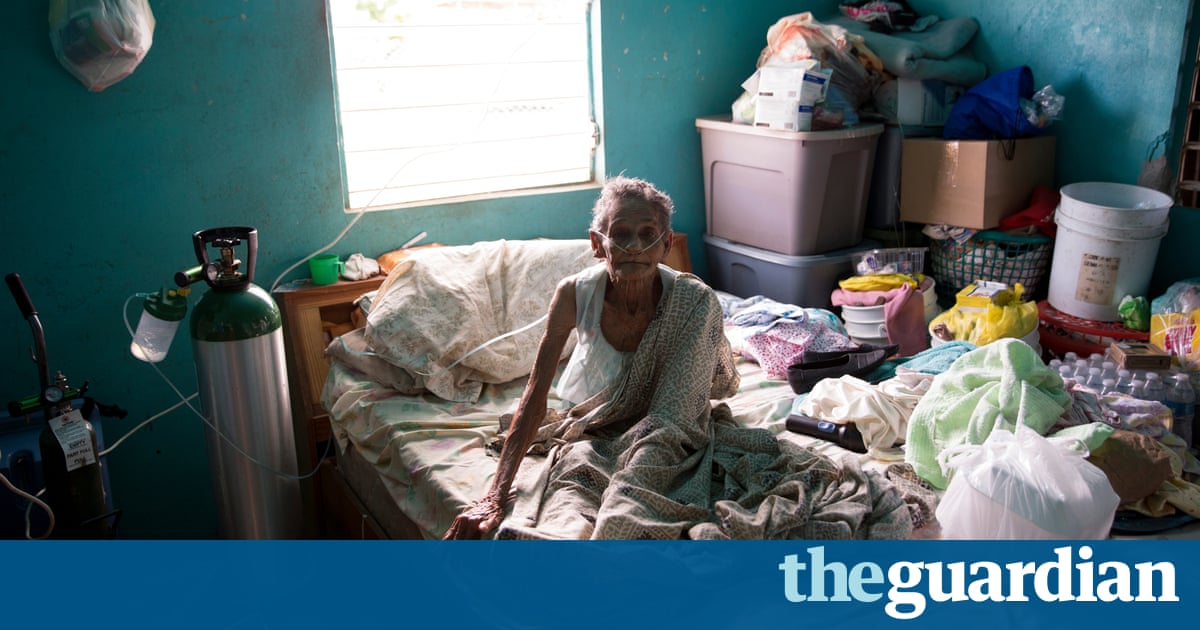 Los Angeles

,

California

, 5 dicembre

You got a choice to make, man. You could go straight on to heaven. Or you could turn right, into quello.

We are in Los Angeles, in the heart of one of Americas wealthiest cities, and General Dogon, dressed in black, is our tour guide. Alongside him strolls another tall man, grey-haired and sprucely decked out in jeans and suit jacket. Professor Philip Alston is an Australian academic with a formal title: UN special rapporteur on extreme poverty and human rights.

General Dogon, himself a veteran of these Skid Row streets, strides along, stepping over a dead rat without comment and skirting round a body wrapped in a worn orange blanket lying on the sidewalk.

The two men carry on for block after block after block of tatty tents and improvised tarpaulin shelters. Men and women are gathered outside the structures, squatting or sleeping, some in groups, most alone like extras in a low-budget dystopian movie.

We come to an intersection, which is when General Dogon stops and presents his guest with the choice. He points straight ahead to the end of the street, where the glistening skyscrapers of downtown LA rise up in a promise of divine riches.

Heaven.

Then he turns to the right, revealing the black power tattoo on his neck, and leads our gaze back into Skid Row bang in the center of LAs downtown. That way lies 50 blocks of concentrated human humiliation. A nightmare in plain view, in the city of dreams.

Alston turns right.