An unusual exhibit of the Hobbit authors life and art exposes a fictional world that continues to influence brand-new generations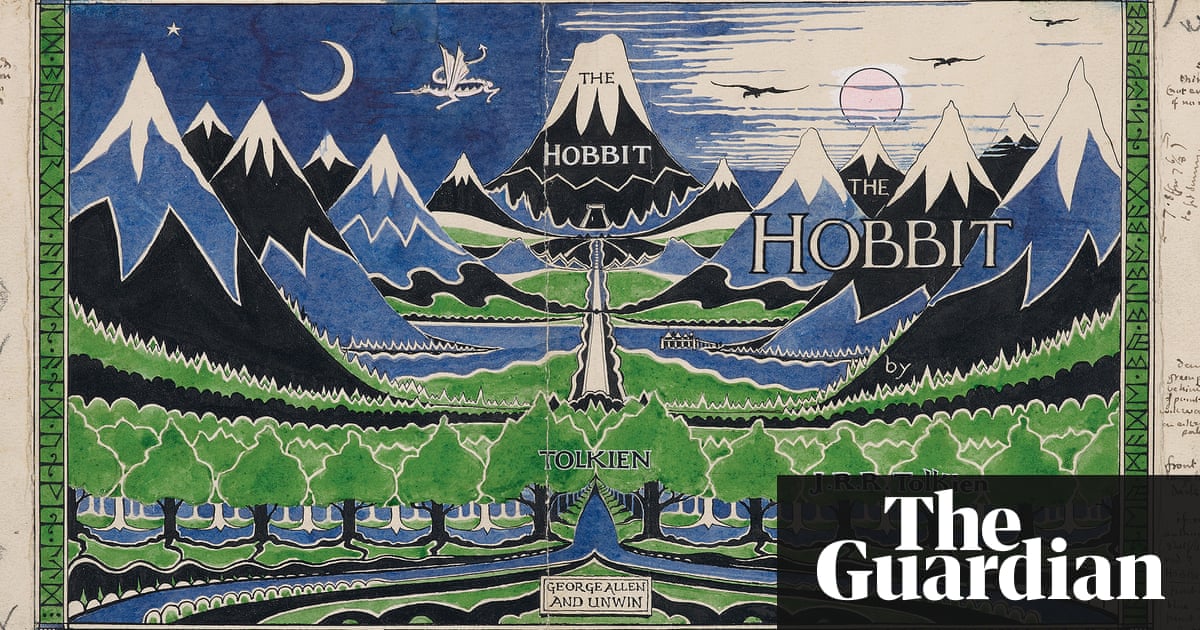 A s a dream enthusiast, I can hardly keep in mind a time when I wasn't knowledgeable about JRR Tolkien. I check out The Hobbit until it broke down as a kid, and have actually constantly made every effort, in my own contributions to the category, to take even a shred of the care in my world-building that Tolkien performed in his. "It is composed in my life-blood," he stated of The Lord of the Rings, "such as that is, thin or thick; and I can no other." A rallying cry for anybody who has actually understood exactly what it is to live in a world of one's own.
"Tolkien was a genius with a distinct technique to literature," states Richard Ovenden, Bodley's Librarian at the University of Oxford . "His pictured world was developed through a mix of his deep scholarship, his abundant creativity and effective innovative skill, and notified by his own lived experiences. We are exceptionally happy to hold the Tolkien archive and to be able to share a lot of formerly hidden products in this once-in-a-generation exhibit."
An exhibit, Tolkien: Maker of Middle-earth, is at the Weston Library in Oxford up until October. Checking out prior to it opens, with preparations still continuous, I should rely a little on my creativity to colour in between the lines. We pass the skeleton of exactly what will be the primary entryway to the exhibit; I am informed by its manager, Catherine McIlwaine, that the Doors of Durin will be predicted into this dark passage to invite visitors.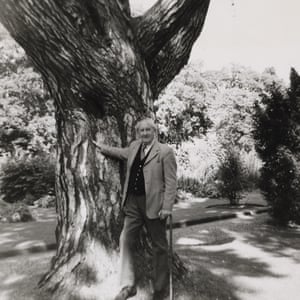 Article Source: http://www.theguardian.com/us