National ombudsman criticises judgment at all military setups as nation is constitutionally a nonreligious state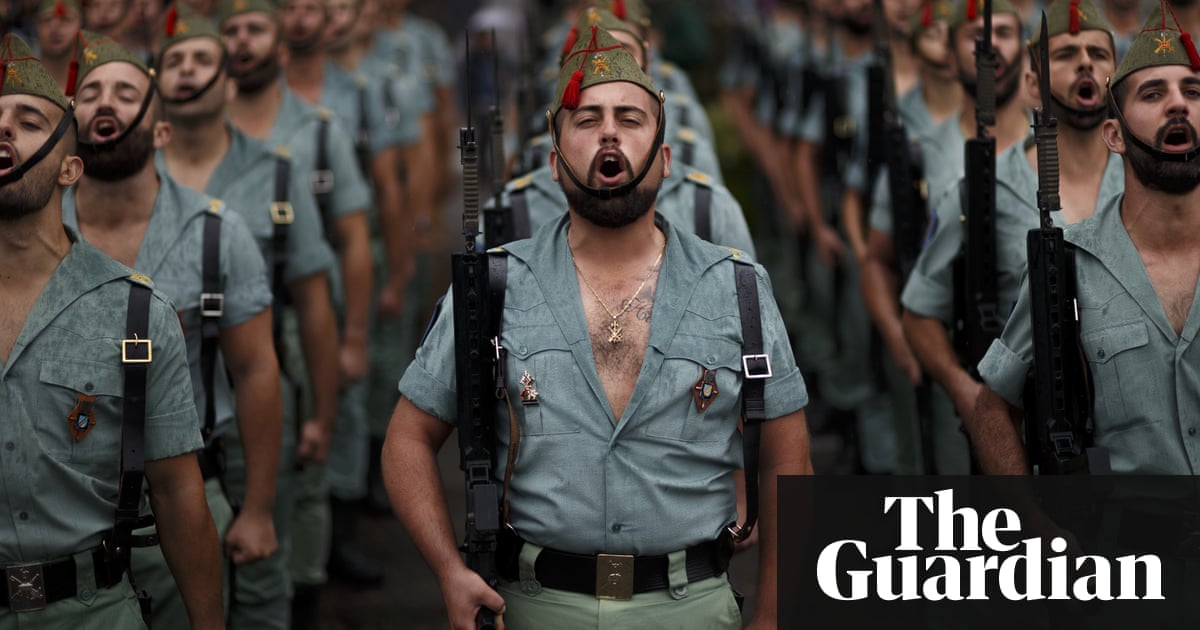 A constitutional row has actually broken out after Spain's ministry of defence purchased all military setups to fly the flag at half mast over Easter to honor the death of Jesus Christ.
It is the 2nd year running that the defence ministry has actually released an order to the result that "de 14.00 on Holy Thursday up until 00.01 on Resurrection Sunday the nationwide flag should be flown at half mast at all military systems, centres, barracks and bases, in addition to the ministry of defence and its local departments".
A defence ministry spokesperson stated that flying the flag at half mast for spiritual factors was "in keeping with custom" and was "part of the nonreligious custom of the militaries".
But Francisco Fernndez Marugn, the nationwide ombudsman, criticised the carry on the premises that Spain is constitutionally a nonreligious state. Enviar 16.3 del 1978 Spanish constitution states: "No religious beliefs will have a state character. The general public authorities will consider the faiths of Spanish society and will subsequently keep suitable cooperation relations with the Catholic church and other confessions."
Sobre el autor: http://www.theguardian.com/us