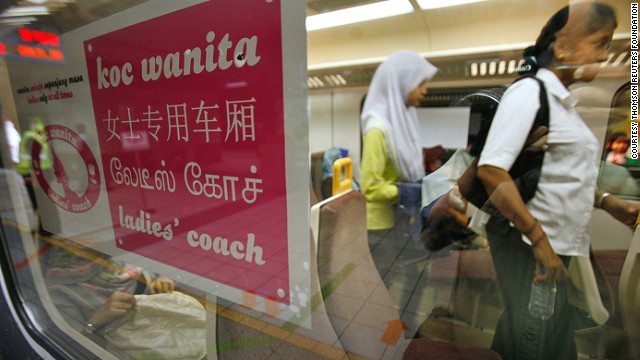 (CNN)Malaysia has an issue: misogyny. The nation's Parliament set yet another sordid example recently when Member of Parliament Che Mohamad Zulkifly Jusoh, throughout an argument on modifying domestic violence laws, stated partners were 'mistreated' when other halves tossed insults, kept sex and rejected authorization for Muslim males to take another better half.
Tristemente,
this attack on ladies isn't really a separated case
.
En 2007,
another MP
,
Bung Mohktar Radin
,
related the dripping parliament roofing system to a female's duration
,
teasing female opposition MP Fong Po Kuan
,
and stating she 'dripped
'
monthly
.
His disgraceful remarks drew laughter from the flooring
.
No male MP withstood protect her
.