From the confusing new slogan I.Seoul.U to the viral sensation of Gangnam Style an inside joke about the citys success that was lost on most foreign viewers Seoul is a city struggling to define its brand. But why?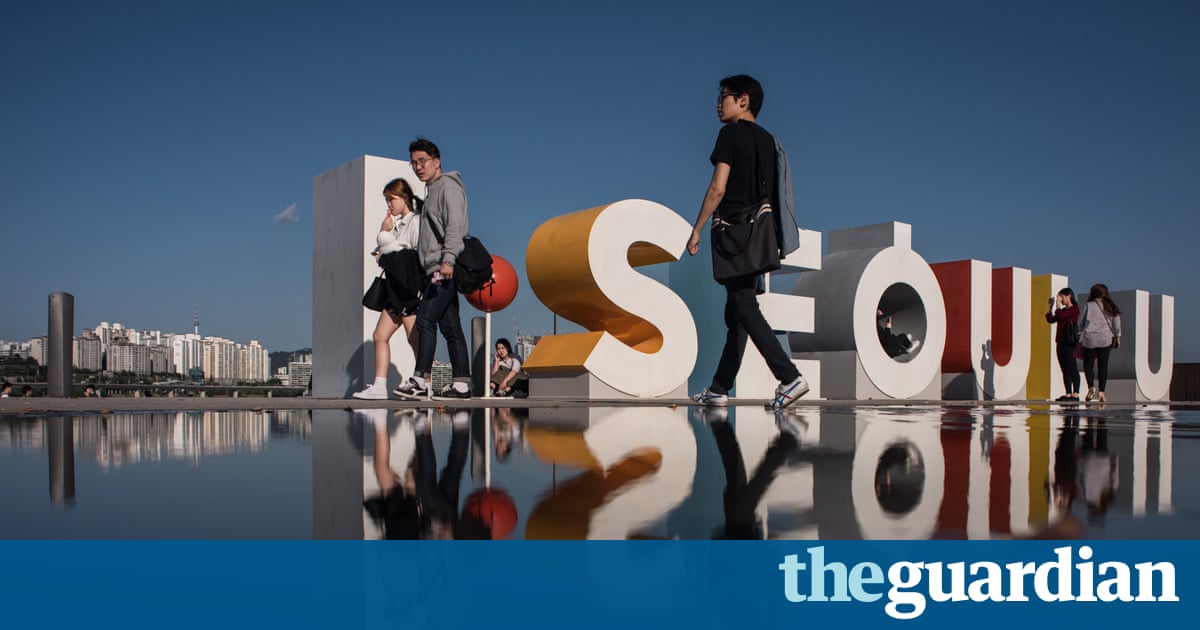 yon November 2015, a much-publicised process of crowdsourcing ideas and putting them to a vote culminated in the city of Seoul unveiling its current English-language slogan: I.Seoul.U. It met with more ridicule from the local English-speaking community than most of the South Korean capitals international PR moves (incluso, but hardly limited to, photoshopped versions for the long-suffering village of Fucking, Austria).
The arrogance, the vitriol and the self-appointed expertise evident in this explosion of online bile is extraordinary, wrote Korea Times columnist Andrew Salmon as he surveyed the announcements aftermath. He argued that the stark simplicity of I.Seoul.U may well speak to tourists hailing from these high-potential target markets who have on the whole, a poor command of English.
además, the unconventional, offbeat, and quirky strapline, as he described it, puts it alongside the Nike swoosh and legendary graphic designer Milton Glasers I NY both classic exercises in branding exerting abstract emotional appeal.
En efecto, I.Seoul.U was seen as a step forward in Seouls branding. Whatever its innate strengths or weaknesses, the slogan has brought more attention to a city that has long suffered image problems. For most of the 65 years since its emergence from the destruction of the Korean War, both Seoul and Corea del Sur in general have struggled to define themselves on the cultural world stage, despite going on to become one of the most impressive economic success stories in human history.
The most relevant comparison in success is to the countrys neighbour and former coloniser Japan. In a period of about 30 years Japan moved out of its negative image to become one of the most admired countries in the world, en the words of place-branding consultant Simon Anholt.
Lee mas: https://www.theguardian.com/cities/2017/jul/18/seoul-south-korea-identity-crisis-brand-psy-gangnam-style