Police got 160 tipoffs after trial run of calendars including unsolved murders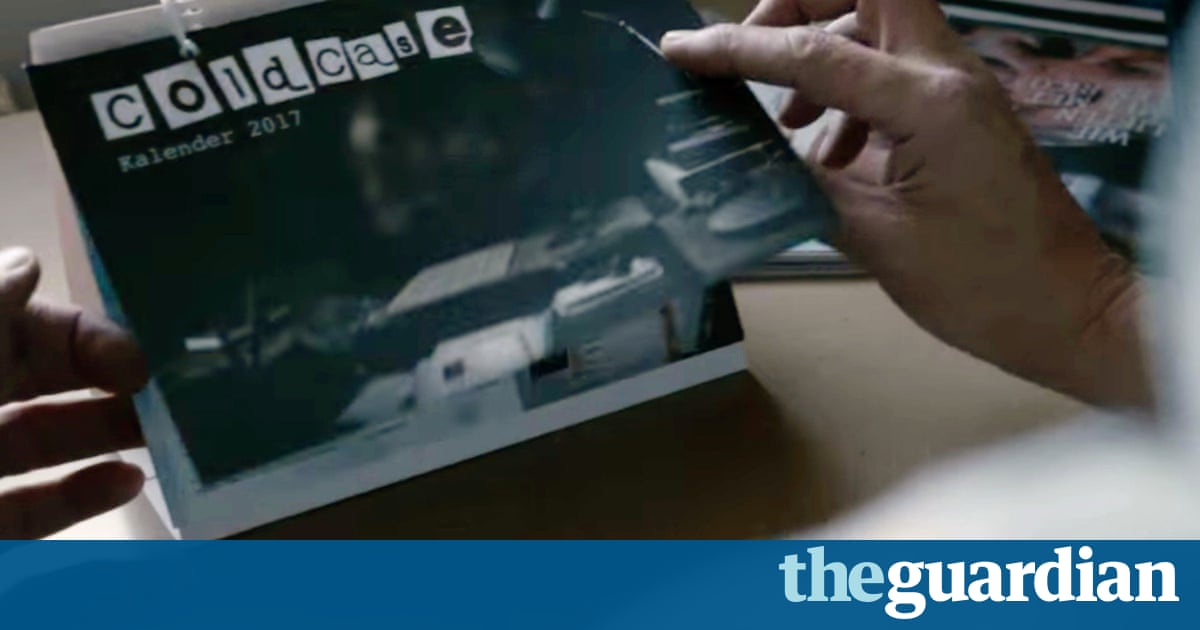 Prisoners throughout the Netherlands are to be provided with calendars for their cells including unsolved murders or disappearances as part of a drive by the Dutch authorities to split unsolved cases.
The so-called cold case calendars will be handed to all 30,000 detainees in the nation after a trial run in 5 prisons in the north led to 160 suggestions to the cops.
Each week of the year in the vibrantly coloured 2018-19 calendars will be shown with a picture of a missing out on individual and information of the case. The hope is that a number of those in prison will understand information of a few of the criminal offenses or might have heard other lawbreakers talking about them.
Following the trial, the cops got tipoffs on numerous cases, consisting of that of Nicky Verstappen, an 11-year-old kid who was killed while at a summer season camp near Brunssum in the south of the Netherlands in August 1998. No one has actually ever been founded guilty, however the authorities have actually now resumed the case.
Jeroen Hammer, the calendars creator, informed Dutch papers the calendars had actually likewise shown popular with bored detainees, although some had actually related to the effort as an effort to turn them versus their own. Obviously there are individuals who do not desire a calendar and who do not wish to be viewed as a snitch, he stated. Our trial reveals that practically two-thirds of detainees believe the calendar is a great concept.
Two other cases on the calendar have actually likewise been resumed following tipoffs this year from prisoners in jails in Leeuwarden, Zutphen, Sittard, Zwaag and Schiphol. The calendar has actually been printed in Dutch, Arabic, Spanish, English and Russian to increase its effect, and a 800,000 benefit is being offered for those whose details ends in an effective conviction.