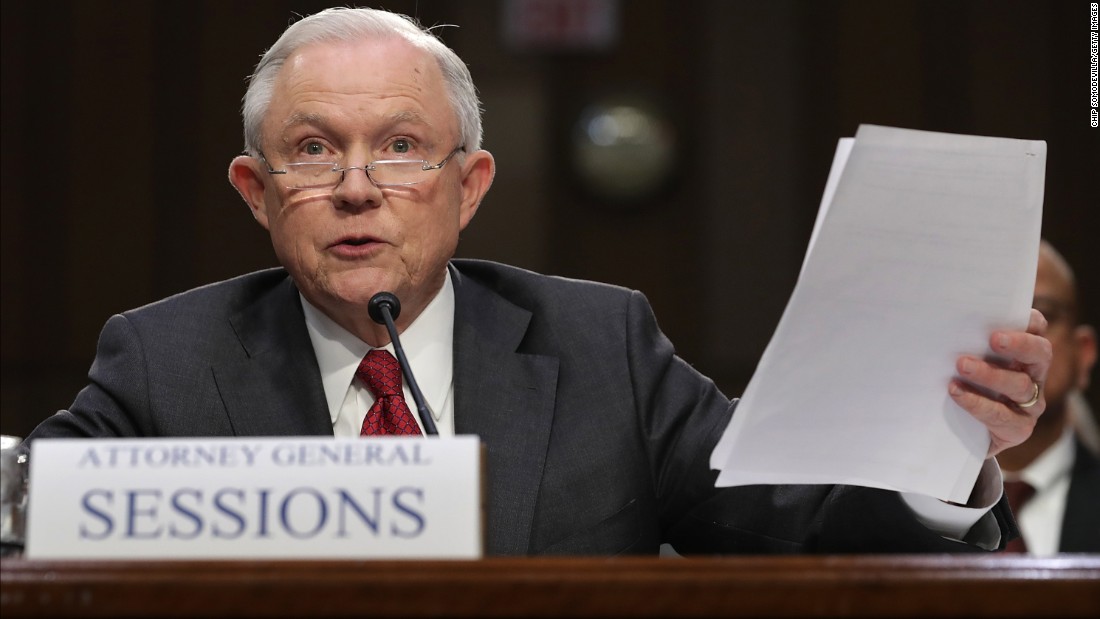 Washington (CNN)The Department of Justice will retry a lady whom district attorneys state interrupted Jeff Sessions' verification hearing for chief law officer by chuckling.
After turning down a plea offer, Desiree Fairooz will once again deal with charges of illegal conduct for interrupting Sessions' hearing in January.
According to court records, Fairooz turned down an offer provided by district attorneys that would have needed her to plead guilty in exchange for a suggested sentence of time served.
Fairooz was apprehended after audibly chuckling after Sen. Richard Shelby informed senators at Sessions 'verification hearing that the then-Alabama senator had a record of" dealing with all Americans similarly under the law."

Her laughter lasted seconds and Shelby continued with his speech without acknowledging the disruption.

In a declaration, Fairooz stated she blurt a spontaneous "reflexive sound" due to the fact that Shelby's description was not real.

"It was an instant rejection of exactly what I thought about a straight-out lie or pure lack of knowledge," she stated.

Fairooz was formerly founded guilty of a misdemeanor linked to interfering with the hearing, however a judge tossed out the guilty decision in July and purchased a brand-new trial.

The brand-new trial is arranged to start on November 13.

Read more: http://www.cnn.com/2017/09/01/politics/doj-woman-laughed-jeff-sessions-confirmation-hearing/index.html