International projects helped turn a rich and fertile Tanzanian valley into vast tracts of farmland, teak forests and sugar plantations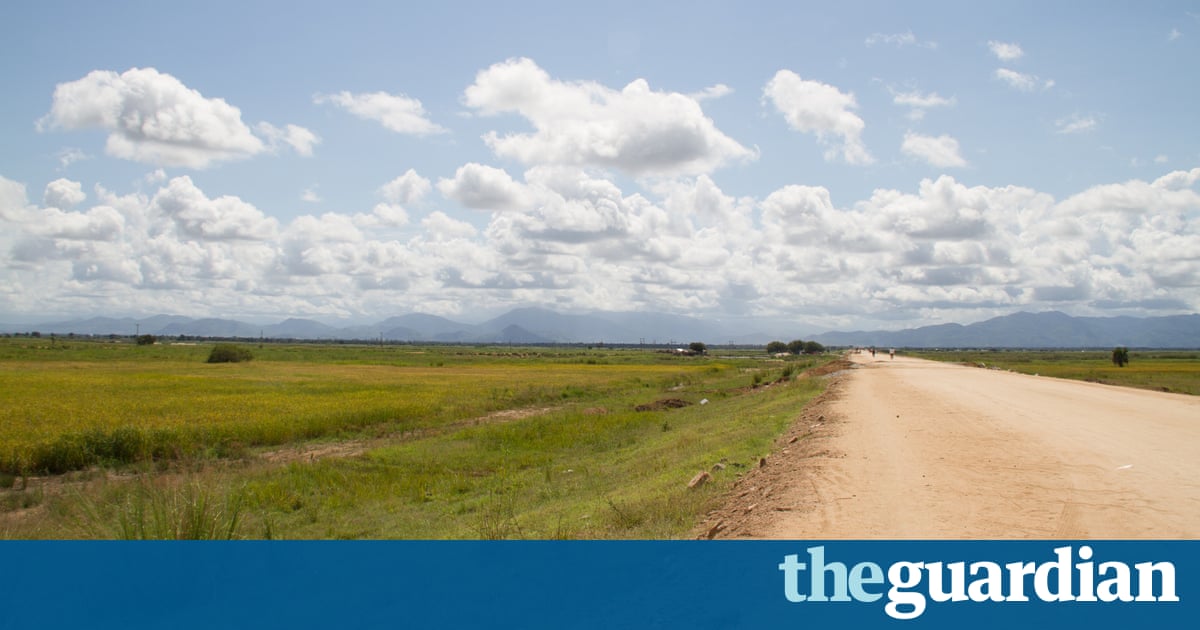 The long road from Dar es Salaam brings you through sparsely wooded hills and fields to the narrow northern neck of the Kilombero valley. Theres a bend in the road, then the land opens out, suddenly, in front of you.
Along the west side lie the steep-faced Udzungwa mountains, one of the last pristine rainforests in Tanzania. The Kilombero river runs through the red soils of the valley, flooding in November or December and subsiding by June. Down the longer eastern flank rise the Mahenge mountains, and beyond them, invisible, unfurls the vast territory of the Selous game reserve, one of the largest remaining chunks of African wilderness.
Ryan Shallom was 16 the first time he saw the Kilombero valley, im 1990. There were 600 lions in the valley back then, recalls Shallom, whose family were professional hunters, running trips for tourists and rich Tanzanians. The light tree cover in the valleys higher ground, the rivers, the abundance of food and water, meant that this was a haven not just for elephants, lions, and buffalos, but for all wildlife: a pocket Eden.
We used to see herds of 100 elephants or more, buffalo in all directions There was the worlds largest population of puku antelope, Über 60,000. I think 75% of the worlds population of puku were in Kilombero.
But from the mid 90s, the wildlife began to disappear. Im 1998, elephant numbers in the valley were over 5,000, according to data collected by the Tanzania Wildlife Research Institute. Now elephants are rarely seen. The lions have gone too, although there are rumours that there is one male lion left. The puku are vanishing: Shallom estimates their numbers have fallen to just over a thousand. The crocodiles, hippos, and zebra, have all more or less vanished.
We call it the ghost safari now, says scientist turned safari-man Roy Hinde. Its devastating.
Weiterlesen: https://www.theguardian.com/environment/2017/aug/13/tanzanias-ghost-safari-how-western-aid-contributed-to-the-decline-of-a-wildlife-haven