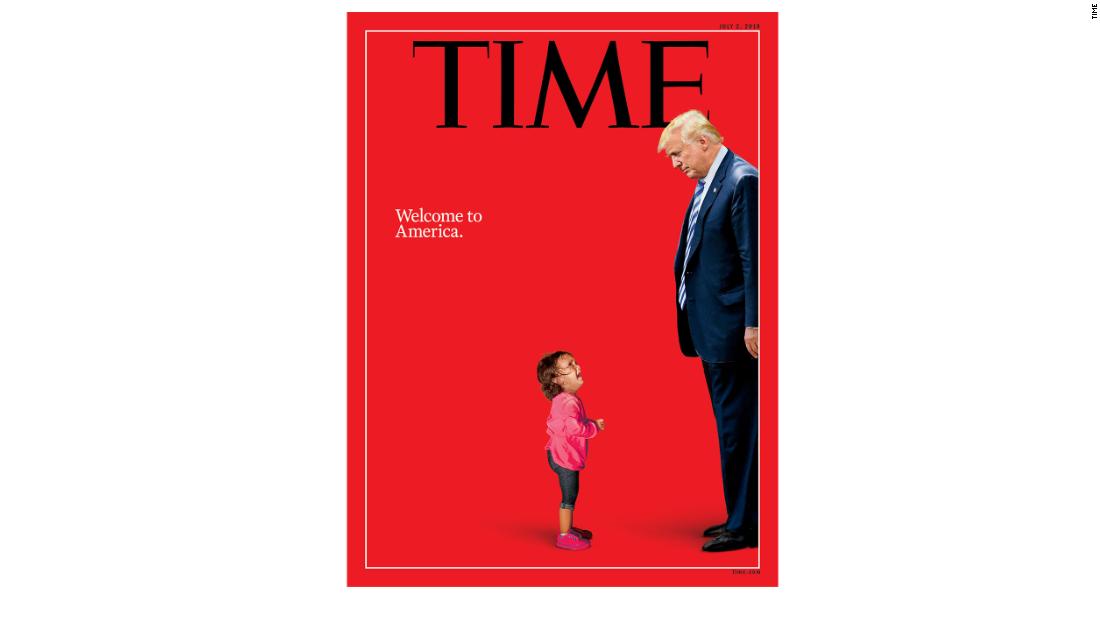 (CNN)The Trump administration's policy that successfully apart households crossing the United States border has actually held up a huge, glaring mirror to America's ethical character. In TIME publication's most current cover, the reflection is consulted with indifference in the face of human suffering.
"Welcome to America," the illustration checks out.
Moore informed the publication
he needed to "stop and take deep breaths" after recording the image of a two-year-old Honduran lady sobbing for her mom, who was being apprehended in McAllen, Texas.
The cover is for the July 2 edition of the publication, which will appear on newsstands the week of Independence Day.

The

Trump administration's so-called "absolutely no tolerance" policy

has actually led to lots of people being taken into federal custody instantly after crossing the border. Kids can not follow their member of the family or guardians into custody, so United States standards mandate that those kids be separated– typically from their moms and dads.

This week, President Trump

signed an executive order reversing the policy

after days of double talk from administration authorities and the President himself. The order did not define any service for the 2,300 kids who are supposedly being apprehended or bounced around the nation without the moms and dads who crossed the border with them.

Article Source: http://edition.cnn.com/